Four Romanian arrested for alleged cybercrime case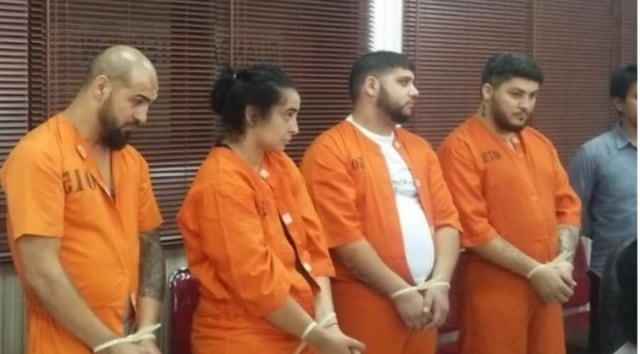 DENPASAR, kanalbali.com - Four Romanian citizens have been arrested by the Bali Police's counter transnational and organized crime (CTOC) task force for their alleged involvement in cybercrime case. The four were allegedly steal fund from other people's bank account in several automatic teller machine (ATM) in Bali.
"The suspects brought data of debit or credit cards that are registered in other country when they enter Indonesia," Bali Police's special crime director Sr. Comr. Yuliar Kus Nugroho, told the press conference on Tuesday
The four Romanian citizen identified as Alisa Sardaru (28), Sorin Velcu (34), Alin Serdaru (30), and Sorinel Miclescu (28). They were arrested in hotel in Kuta.
Yuliar explained that the suspects used card reader to copy card data they stole from abroad. Later on, they bought laptop and game card (Amazone and Amazing). "They copy data into the card, then ilegally withdraw money through several automatic teller machine (ATM) in Kuta," he said.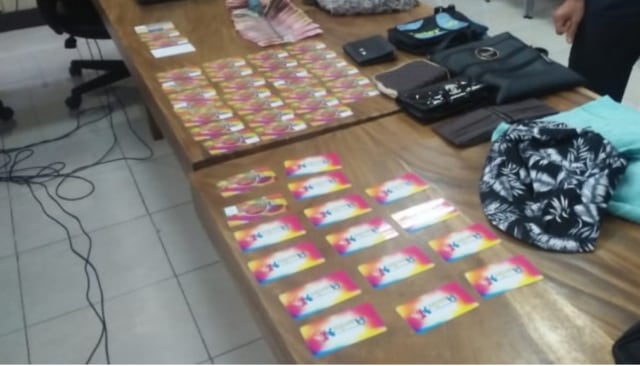 When police raid their hotel rooms, Alisa Sardaru, the only woman in the group, had tried to eliminate the evidence. "She resist the police and tried to dispose the cards into the toilet. However, police could prevent her from doing her act," Yuliar added.
The four suspects have also been chased by Romanian police, as they are part of cybercrime ring in their country.
From the suspect, police seized one unit of laptop, cash money, 6 mobile phones, two card reader, and 45 cards. The suspects would be charged with information and electronic transaction law. (kanalbali/KR12)
Tulisan ini adalah kiriman dari publisher, isi tulisan ini sepenuhnya menjadi tanggung jawab penulis.
Laporkan tulisan