Lirik Lagu Wildest Dreams-Taylor Swift
Tulisan dari Lirik Lagu tidak mewakili pandangan dari redaksi kumparan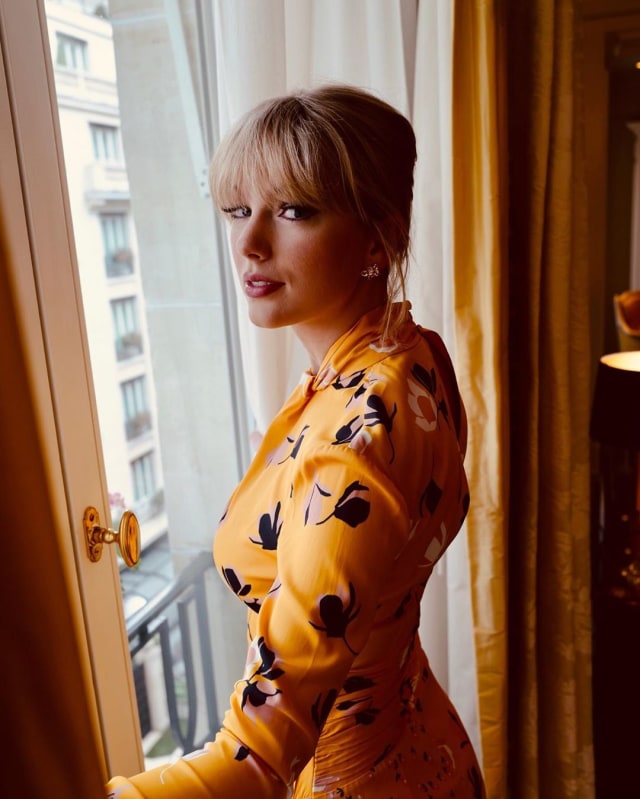 Taylor Swift merilis rekaman ulang lagu Wildest Dreams (Taylor's Version) pada 18 September 2021.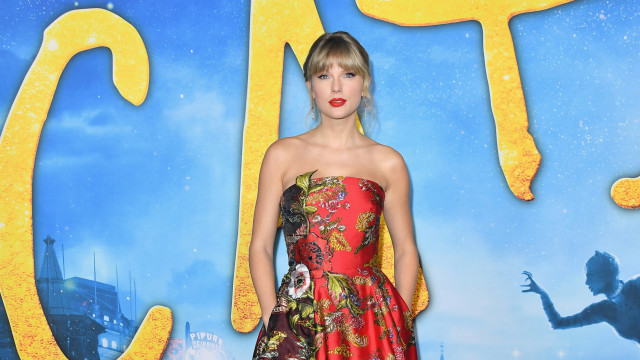 Taylor Swift sebelumnya merilis
lagu Wildest Dreams
pada 31 Agustus 2015 dalam album 1989. Video lagu tersebut telah ditonton 771 juta kali di YouTube.
Lirik Lagu Wildest Dreams-Taylor Swift
He said, "Let's get out of this town
Drive out of the city, away from the crowds"
I thought heaven can't help me now
Nothing lasts forever, but this is gonna take me down
He's so tall and handsome as hell
He's so bad but he does it so well
I can see the end as it begins
Say you'll remember me standing in a nice dress
Staring at the sunset, babe
Even if it's just in your wildest dreams, ah-ha
I said, "No one has to know what we do"
His hands are in my hair, his clothes are in my room
And his voice is a familiar sound
Nothing lasts forever but this is getting good now
He's so tall and handsome as hell
He's so bad but he does it so well
And when we've had our very last kiss
Say you'll remember me standing in a nice dress
Staring at the sunset, babe
Even if it's just in your wildest dreams, ah-ha
You'll see me in hindsight
Tangled up with you all night
Someday when you leave me
You'll see me in hindsight
Tangled up with you all night
Someday when you leave me
Say you'll remember me standing in a nice dress
Staring at the sunset, babe
Even if it's just pretend
Say you'll remember me standing in a nice dress
Staring at the sunset, babe
Even if it's just in your (Just pretend, just pretend)
In your wildest dreams, ah-ha
(Even if it's just in your)
In your wildest dreams, ah-ha
In your wildest dreams, ah-ha