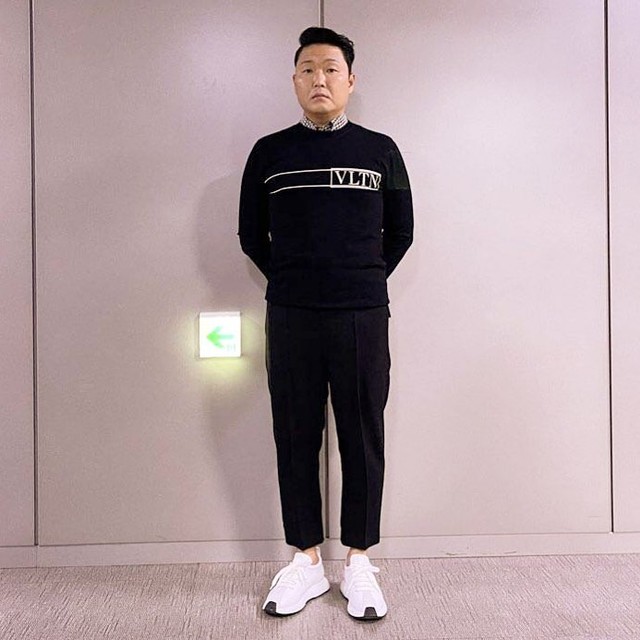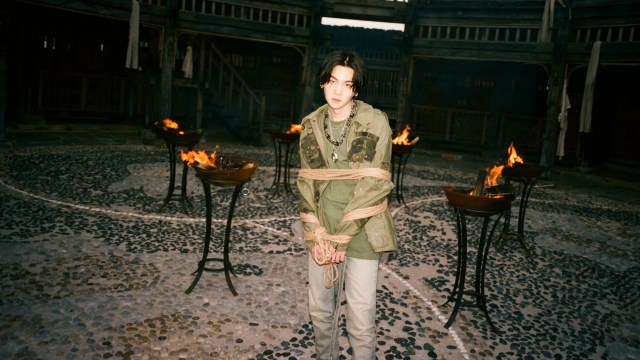 Sejak penayangan perdananya, video klip That That berhasil menduduk trending 1 di YouTube dan telah disaksikan lebih dari 124 juta kali.
Lagu That That menjadi salah satu bagian dalam album terbaru PSY bertajuk PSY 9TH (2022).
Lirik Lagu That That PSY ft. Suga BTS
PSY Coming back (iri oneora)
Uri dasi utgo ulgo jijigo bokgo
Ssak da moyeo Throw yo hands in the air
Junbihasigo (Go) ssoseyo (Oh)
That that I like that (Like that)
Heundeureo jwa u wi araero (Sing it)
One two three to the four (Sing it)
That that I like that babe
That that I like that babe
Ya naega mwo haneun saraminji kkameogeotji?
That that I like that (Like that)
Sigani jinado byeonhameopsi
That that I like that (Like that)
I don't care I don't care that I like that
That that I like that (Like that)
Naega barabogo barawatdeon saramdeura
Doeryeo neureonan maetjip ttaerideon buni bulpyeonhagetji
Neone baramdaero manghal geora gosa jinaen
Saramdeureul moadaga gabyeopge ttaejji
Jeokdanghi harago Oh oh oh
Geunyang dakchigo da gachi norabojago Oh oh oh
Min Yoongi & Pak Jai Sang
Junbihasigo (Go) ssoseyo (Oh)
That that I like that (Like that)
Heundeureo jwa u wi araero (Sing it)
One two three to the four (Sing it)
That that I like that babe
That that I like that babe
Do what you wanna (Say what?)
That that I like that babe
Do what you wanna (Say what?)
That that I like that babe